Grab a pair of Blundstone Boots and receive FREE Waterproof Spray or Polishing Pad!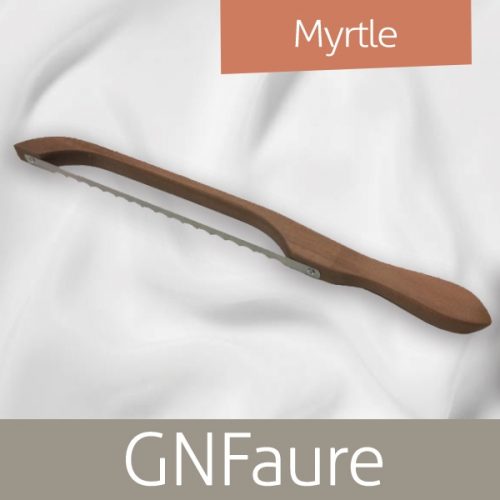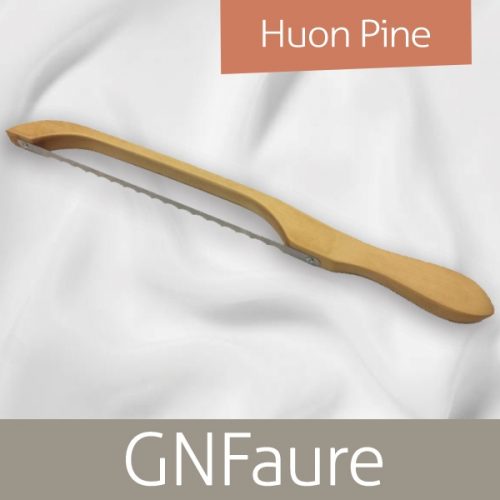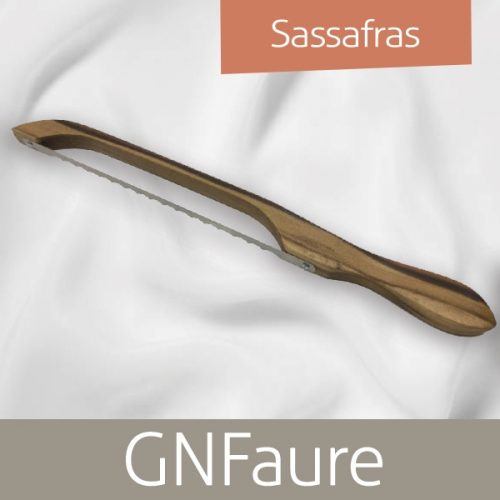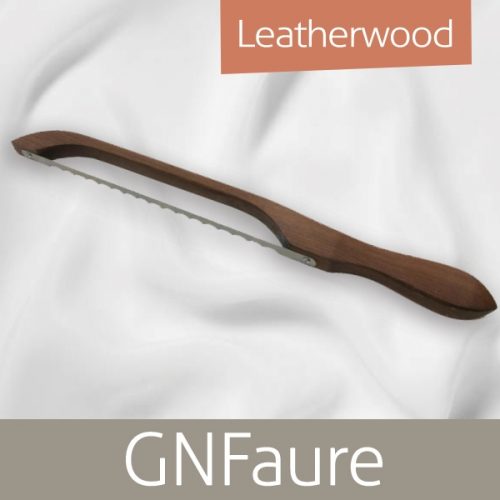 Buy a pair of Blundstone Boots at Tasweld and get a FREE Blundstone Waterproof Spray OR Blundstone Polishing Pad! Nice deal!
Purchase a pair of Blundstone 992, 997 Workboots or the new Blundstone 892 & 897 Women's Workboots for $179 and receive a FREE Blundstone Waterproof Spray OR Blundstone Polishing Pad!
One bonus item per pair of boots
Business Name
Tasweld
About Tasweld
Tasweld is a Tasmanian owned and operated business with branches in Hobart, Launceston and Burnie. With over 20 knowledgeable and experienced staff, Tasweld provide technical advice and friendly service to customers big and small.
Tasweld started as an Industrial Gas and Welding Supplies distributor over 25 years ago and have now expanded to become Tasmania's leading supplier in categories including Welding Supplies, Safety, Personal Protective Equipment, Work Clothing & Footwear, Power Tools, Hand Tools, Abrasives and Tapes.
Tasweld stock or have access to all the leading brands of welding supplies, workwear, and hardware, and service a wide range of Tasmanian businesses and industries.
Tasweld also have an in-house embroidery service, with dedicated staff, utilising a high speed, 15 colour, 4 head embroidery machine – perfect for adding logos to work clothing, corporate uniforms and sporting apparel.
Contact Tasweld
Email: sales@tasweld.net.au
Where is Tasweld
Address 1: 4 Robertson St, Invermay, TAS 7248
Loading map...
Address 2: 1 Hale St, Derwent Park, TAS 7009
Loading map...
Address 3: 32 Reeves St, South Burnie, TAS 7320
Loading map...